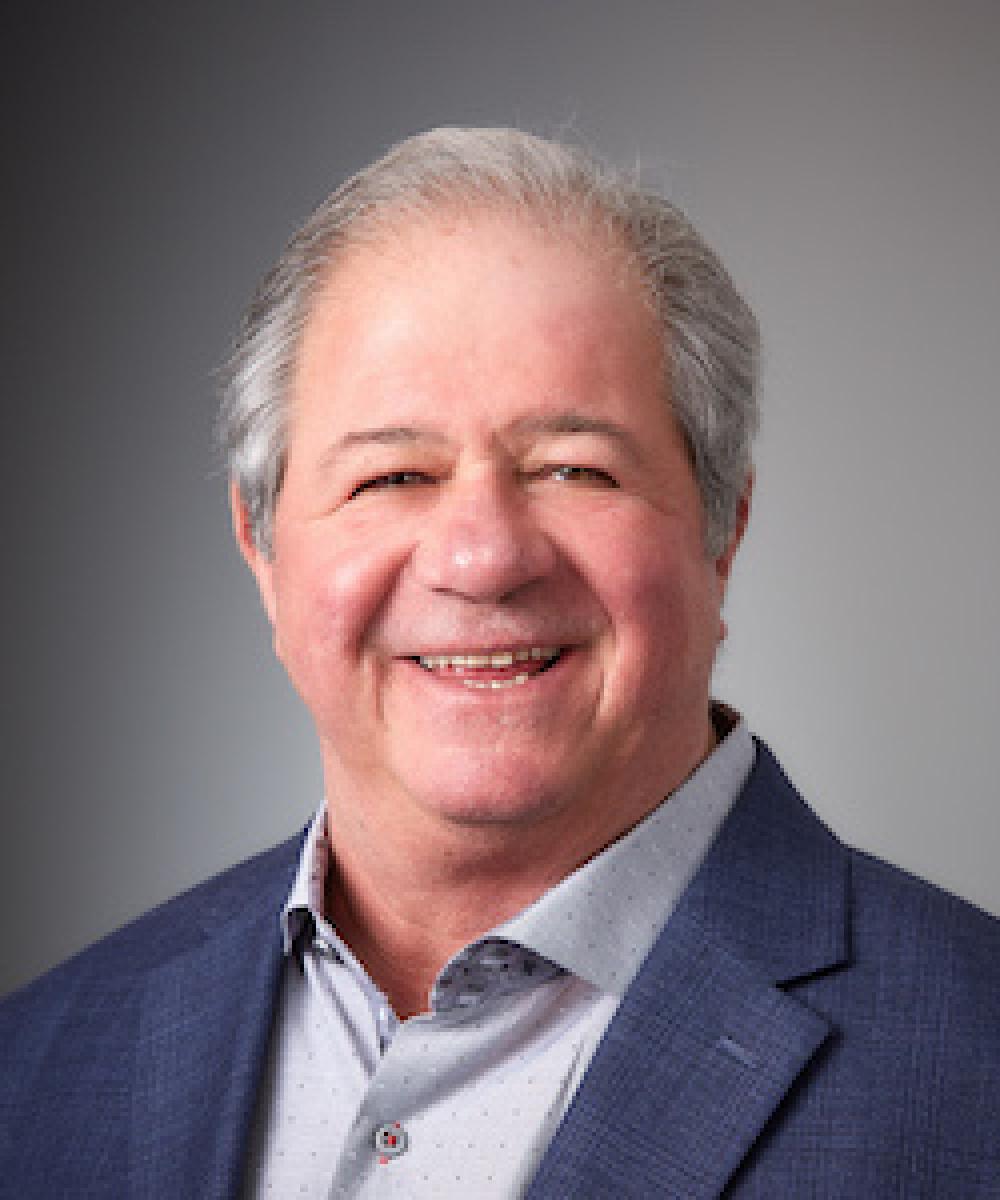 Julian N. Wise
TEP
Wise Advisory Group – Insurance Agent, Financial Advisor 
Julian entered the financial services industry in 1976 – after producing current affairs television shows and working at the Financial Post. His philosophy of creating value for his clients since 1976 serves as the foundation upon which the firm is based.
Julian interacts with the estate planning and wealth accumulation team in a manner that is intuitive, visionary, and highly original. He has a knack for finding alternatives and discovering unique ways to get things done.
Julian is a former Chair of the Million Dollar Round Table Charitable Foundation in Canada. He served as committee member of the Cultural Advisory Committee of the Town of Oakville, Ontario, and was Chair of The Oakville Centre for the Performing Arts.
He is a charter member of the Conference for Advanced Life Underwriting – a 300-member group formed to influence the actions of government in relation to issues that affect Canadians' retirement, estate and protection objectives. He belongs to Advocis - the Financial Advisors Association of Canada - and subscribes to its respective codes of ethics and standards of conduct.
Julian has an undergraduate degree from Emerson College in Boston and graduated from Lower Canada College in Montreal and Bishop's College School in Lennoxville, Quebec.
He is a registered member of the Society of Trust and Estate Practitioners – based in London, England.
Julian lives in Oakville with his wife Nandita, their daughter Maya, and their dogs Ty and Potter.
Promises Made. Promises Kept. Since 1976.™