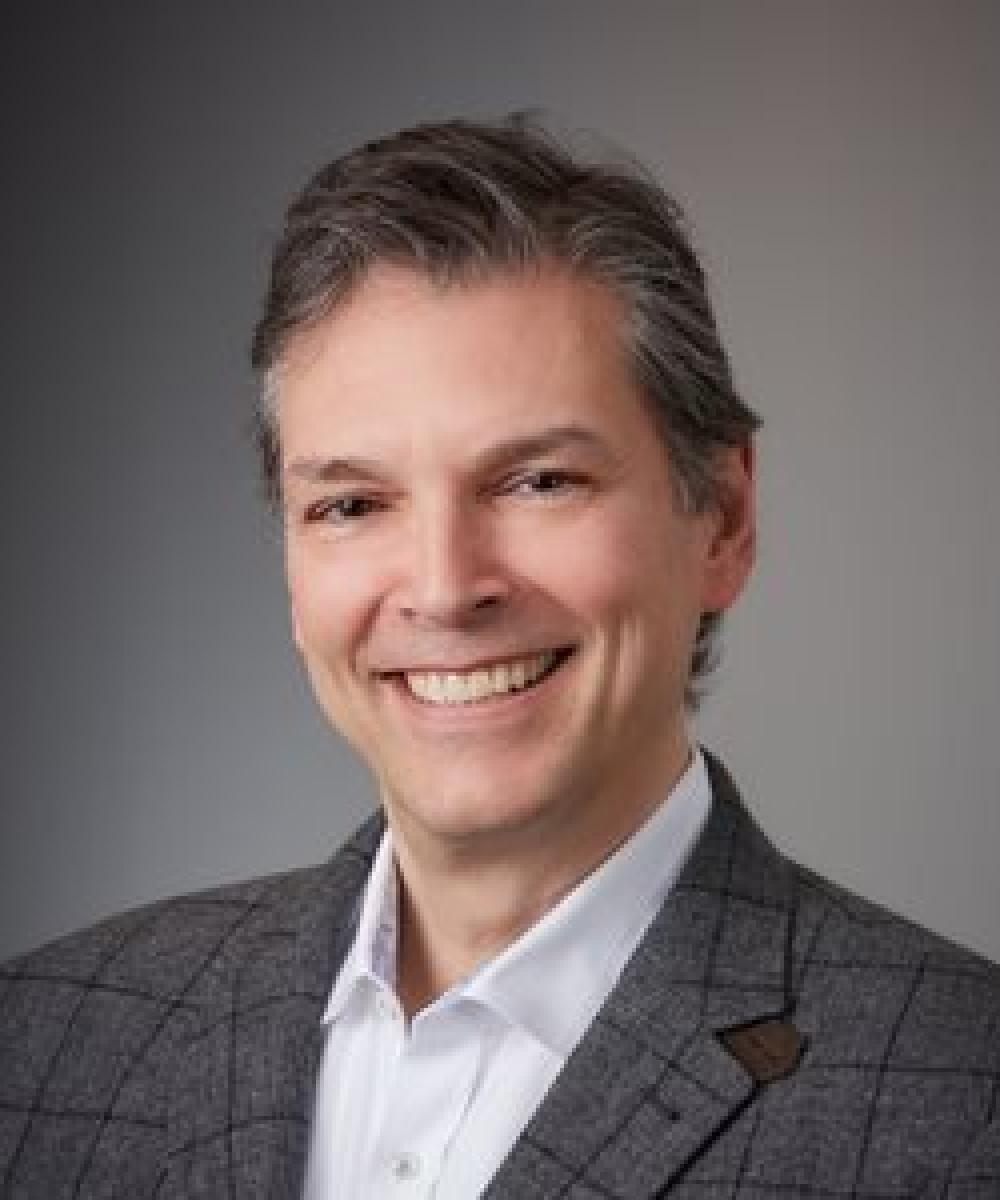 John Radul
CFP
Wise Advisory Group – Insurance Agent, Financial Planner
Wise Advisory Wealth Management of ACPI – Investment Advisor
Since 2003, John has provided clients meaningful guidance toward their long-term financial goals.
His analytical, process-driven approach, combined with independent thinking and a deep-rooted sense of "doing the right thing", ensures our clients have a trusted planner for their journey. He's a consistent straight-shooter — until he gets a golf club in his hands.
If you'd like to learn more about John Radul, and hear what some of his clients say, click here to visit www.johnradul.com.
Promises Made. Promises Kept. Since 1976.™