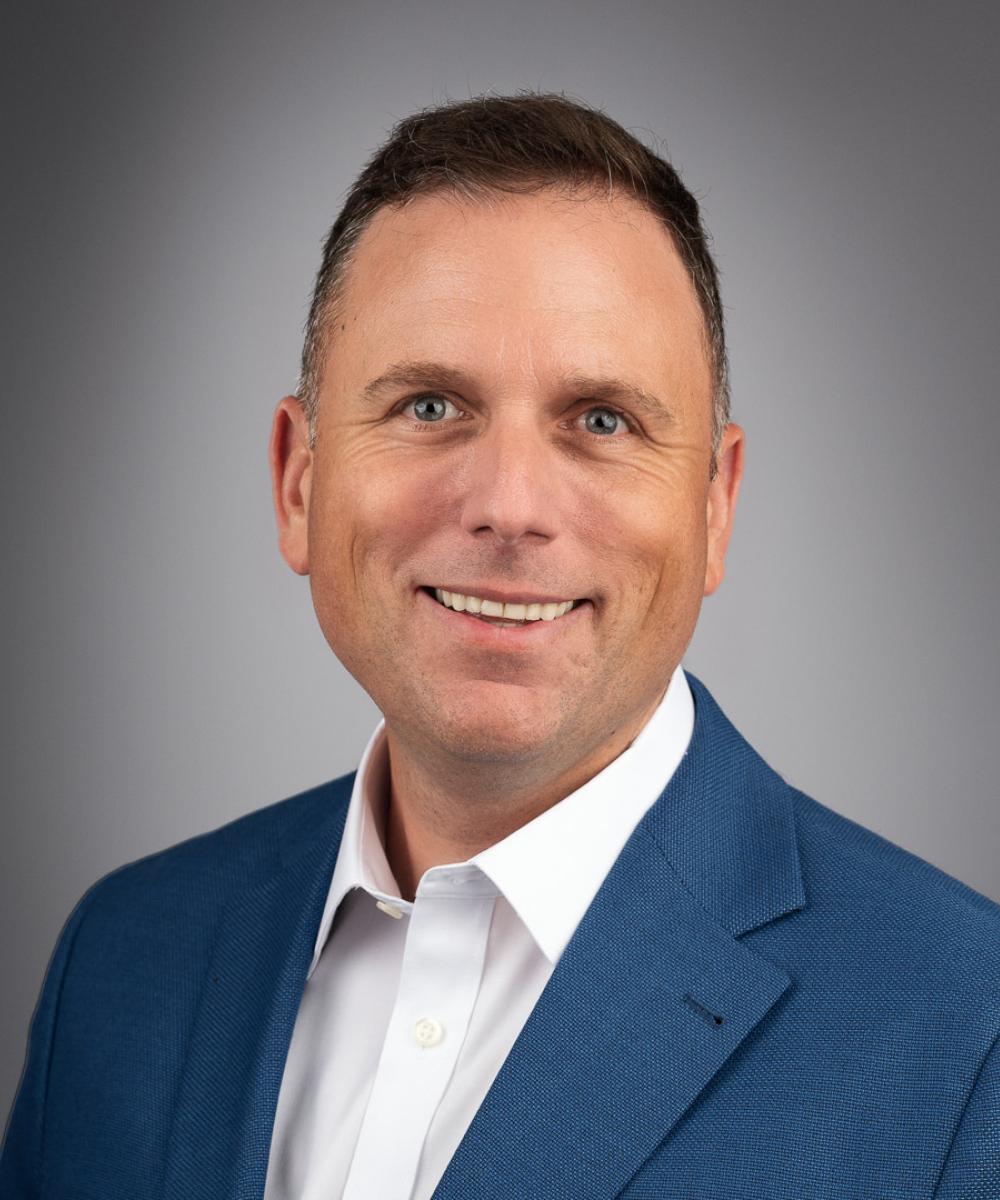 John C. Osborne
CIM, CIWM, CCS, FMA
Wise Advisory Group – Insurance Agent, Financial Advisor
Wise Advisory Wealth Management of ACPI – Investment Advisor
 
John joined Wise Advisory Group in 2007. He works with the team to provide strategies that help clients meet their short and long term goals.
John entered the financial services industry in 2001. He brings a unique perspective to his work as he spent two years in the regulation department of the Ontario Securities Commission. He joined Wise Advisory Group in 2007, after working for five years as an Investment Advisor with Edward Jones Investments.
John's greatest passion is maintaining and growing the close relationships he has developed with his clients over the years. He is always aware of their financial plans, and keeps abreast of changes that impact them.  His deep respect for the professionals he works with translates into an environment where clients feel welcome, comforted and free to speak openly about their financial dangers, opportunities and strengths.
John lives in Bloor West Village, Toronto with his wife Emily and their three children Adelaide, Gordon, and Jack.
Promises Made. Promises Kept. Since 1976.™