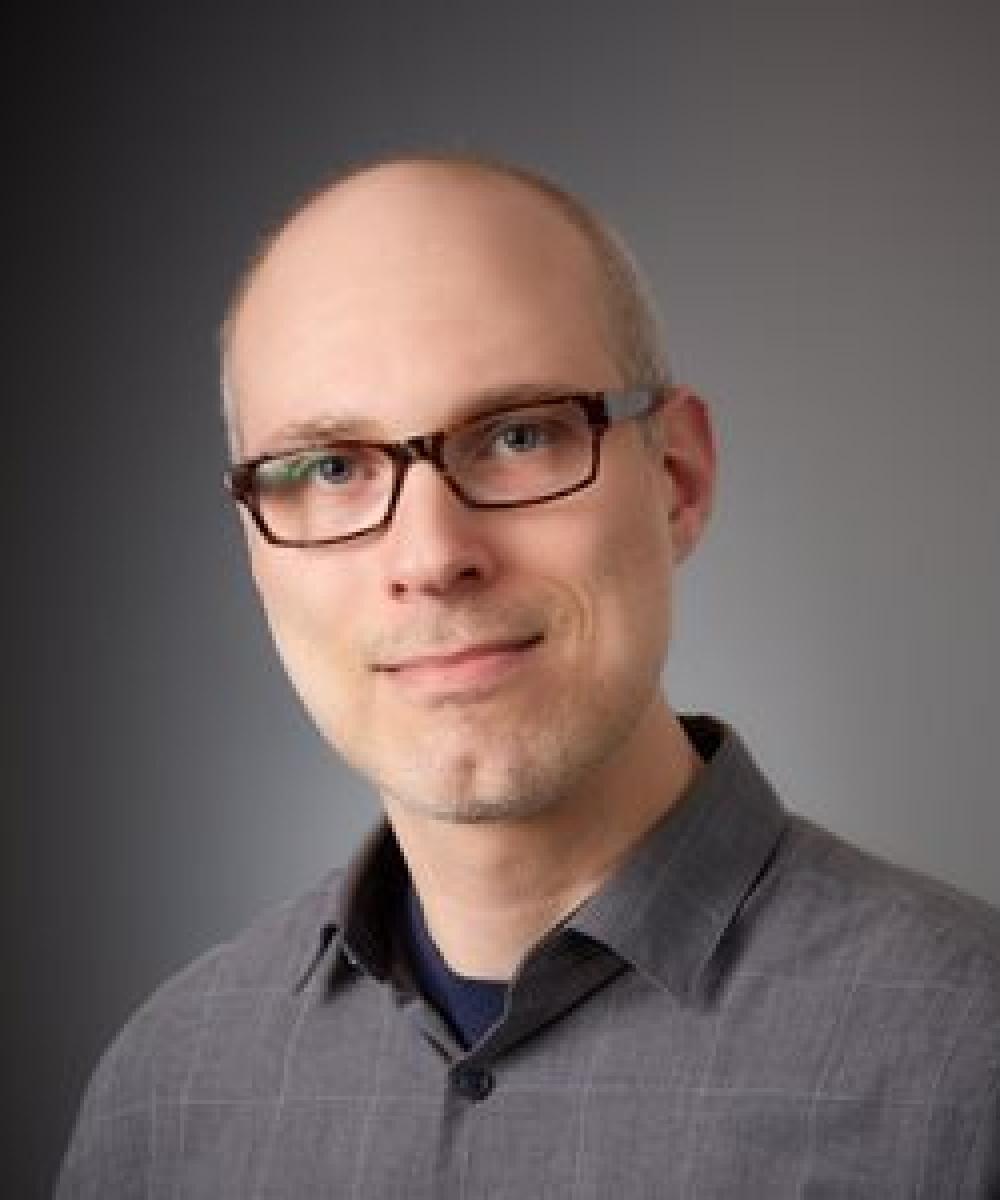 Joe Rozsa
Paraplanner
Since joining the team in 2008, Joe has been crunching numbers, modeling outcomes, and comparing solutions to help create financial plans and presentations that form the basis of our conversations with clients and the recommendations we make.
An avid photographer, Joe enjoys being outside capturing landscapes and streetscapes with his cameras.
Prior to joining Wise Advisory Group, Joe worked with Fidelity Investments. Joe earned his degree in economics and finance from the University of Guelph.
Promises Made. Promises Kept. Since 1976.™